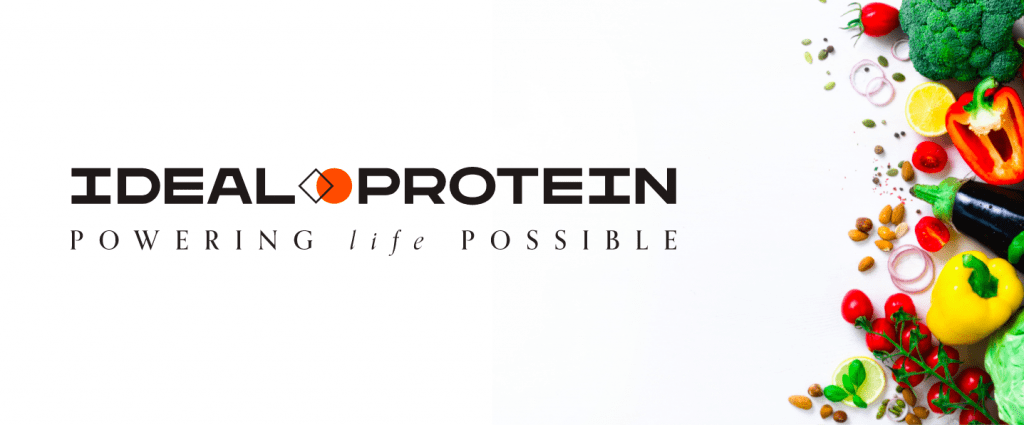 Between trying to lose weight and the coronavirus pandemic, you're probably finding that you're cooking a lot more meals at home. Ideal Protein foods help to simplify the process, but you'll also want to have on hand other diet-friendly foods, and you may also still be cooking meals for household members who aren't on the Protocol. One way to make your meal planning life easier is to prep and cook meals and ingredients ahead of time so that when mealtimes (breakfast and lunch, too!) roll around, some or all of your work is already done. Here are some make-ahead meal basics to get you started.
Do a lot…or a little
You're probably already familiar with cooking and freezing soups and stews, but there are many other foods you can make ahead and store in the freezer. For example, you can assemble and freeze things like turkey meatballs or shredded chicken, marinated raw meats, roasted vegetables, and pasta sauces. When the ingredients are handy, it takes no time at all to whip up a stir-fry or a healthy bowl of cauliflower rice topped with roasted vegetables and marinated chicken. This practice also works well when not everyone in the household is eating the same way you are. If you have a variety of healthy options already prepared, people can choose the things they want and you don't have to feel like you're cooking two meals. It's best to ensure you are portioning out your meals before you freeze so you can only thaw what you need at the time.
If you're not into spending a couple of hours in the kitchen at one time, do mini make-ahead sessions instead. While you're making dinner, slice some extra fresh vegetables for lunch or dinner the following day. If you're roasting vegetables, double the amount you roast and freeze half for use in future meals. (Hint: adding roasted veggies to Ideal Protein's soups enhances flavor and makes them more filling.)
Don't do it all yourself
Reach out to your Ideal Protein Coach and other resources about which Ideal Protein products you can incorporate into your make-ahead meals. Still looking for a way to make meal prep easier? Keep your refrigerator or freezer stocked with grocery store items like frozen veggies, rotisserie chicken, cauliflower rice or pre-sliced "zoodles" to round out your menus.
Preparing single ingredients and whole meals ahead of time is one great way to save time on your day-to-day cooking. From batch cooking for a week to spending a few minutes slicing extra vegetables or doubling a favorite recipe, prepping meals ahead of time can ease the daily chore of answering the question, "What's for dinner?"