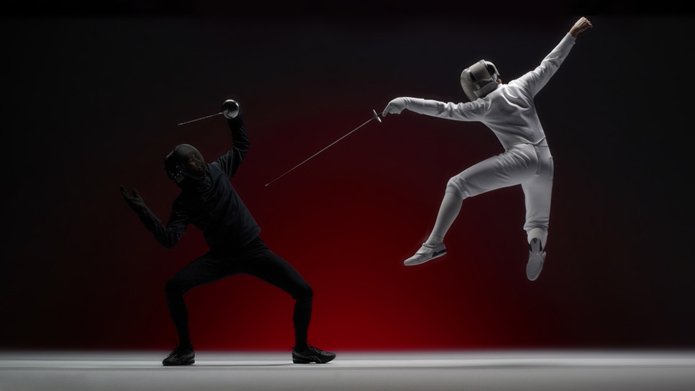 Personal one on one attention and care.
We are a unique network of independent highly experienced certified personal trainers in New York City available to New York clients seeking a serious training regimen with a dedicated and knowledgeable trainer.
---
"Over 3 years ago, my physician recommended I join a gym and work with a trainer to try and arrest the gradual progression of osteopenia in my lumbar spine. I reluctantly joined a gym. The trainer I was assigned to was Akis Ntonos. Working with him every week has been a positive experience in every way! He always switches up my routines, makes them challenging, beneficial, and yes—fun!
I have seen only positive results. My osteopenia has not progressed for the first time in many years. I have lost–and have kept off–fifteen to twenty pounds, and my arms and legs are more and more toned. He sees my potential and pushes me safely to do more than I'd ever have done by myself. Once, I couldn't do even one regular push-up, but as I got stronger, he encouraged me to try it. Now, I can do over 20! Sometimes two sets. When I began, I could hold the plank for twenty-five seconds. Since then it has increased to as much as 35 minutes.
Overall, I am stronger and more fit. Akis's dedication and expertise inspire and motivate me every time! I never get the feeling he's just doing a job but that he really cares about my progress, and this is a great quality in a trainer!"
–Pauline Meglino, NYC